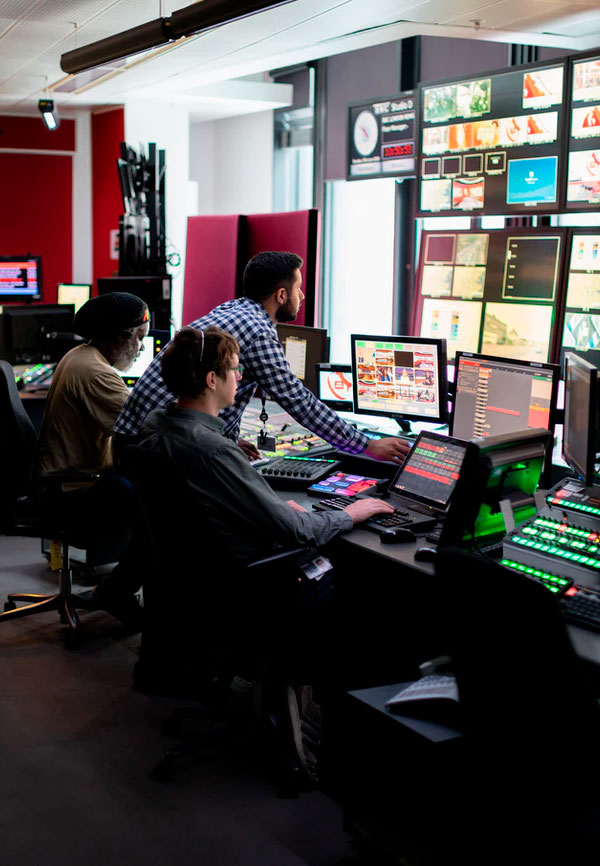 One of the most interesting options for SMEs is the outsourcing of IT technical management.
Digital transformation processes require professionals with a high level of knowledge that can be costly for the company. Having them full time is usually not necessary and increases costs. So outsourcing a technical director may be the solution.
It also allows more than one person to be involved at specific times, being able to adapt to the specific needs of the company when they are needed.
We have been offering this service for years with very satisfactory results.
In addition, we also participate in projects where an end of projects is required to lead a specific project limited in time, such as a new development or a migration.